The Murder Of Dr. Akunyili By Unknown Gunmen Should Be A Wake Up Call To South East Leaders
No amount of words can describe the sadness that fills the heart over the killing by unknown gunmen of Dr. Chike Akunyili, the husband of late Prof. Dora Akunyili, former director-general of NAFDAC. Dr. Akunyili was killed on Tuesday at Nkpor junction, close to Onitsha in Anambra state while he was coming from an event in honour of his late wife.
The reason for the shocking broad daylight murder of Dr. Akunyili is still a matter of conjectures, however, this is one death too many in the southeast region. It seems that a group of evil killers from the pit of hell has been unleashed in the region which was hitherto known for its peaceful and loving people.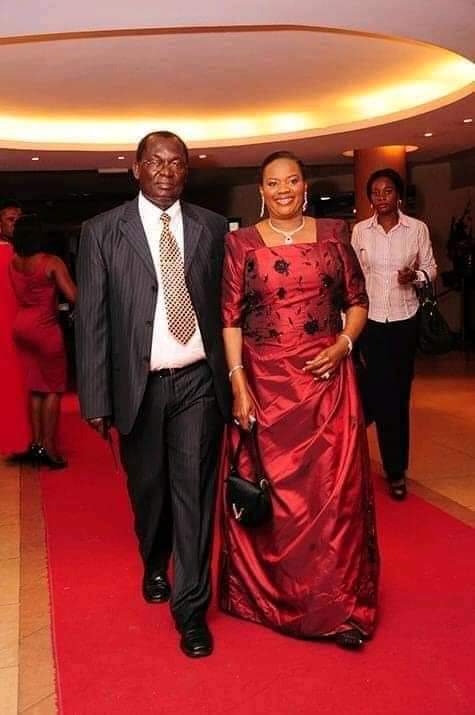 Obviously, there is no doubt that things are already getting out of hand as unknown gunmen killing people with reckless abandon. This is the time that all well meaning Igbo leaders need to come together and take a decision on how to purge these vile criminals out of their midst.
I think political differences and sentiments should be put aside at this point. Let's called a spade by it's true name; unknown gunmen are agents of destruction in Igbo land and the earlier they are wipe out the better for everybody. No Igbo leader should be comfortable while these ragtag criminals are running amok in the region.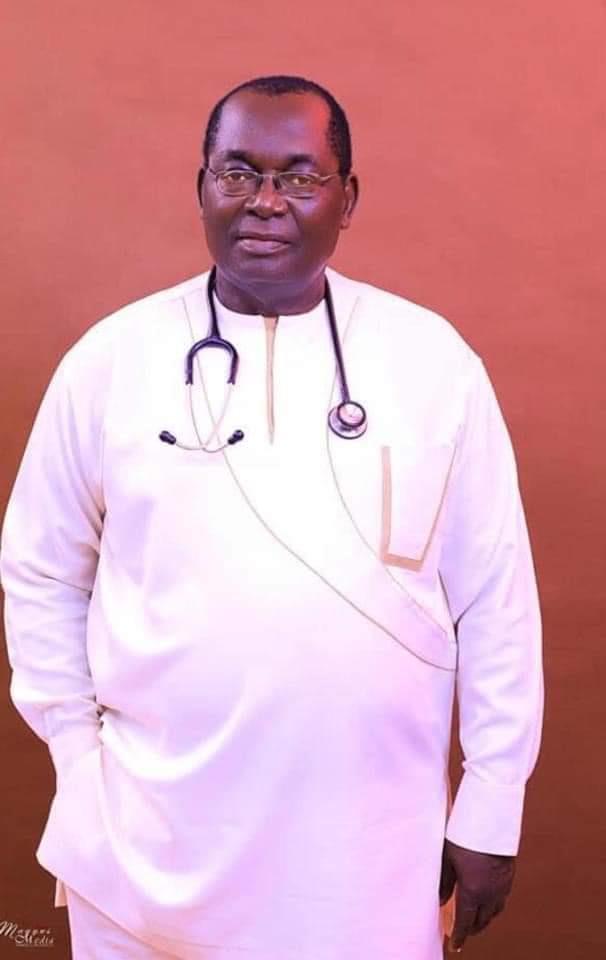 It was Dr. Akunyili yesterday, nobody knows who is next. This is the more reason why leaders in the southeast need to do the needful of preventing the region from sliding into the anarchistic and ignoble nadir of wild, wild east where vile outlaws are the Lord of the Manor. Nobody should allow that to happen.